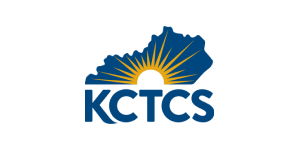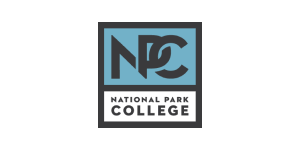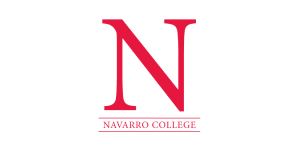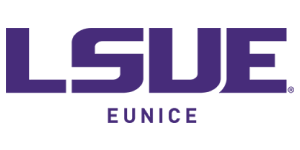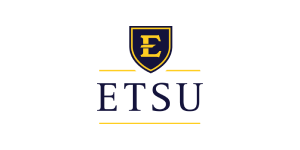 ---
Connect Learners with the Best Path to Achieve Their Goals
Meet Modern Campus Pathways, purposely built for higher ed institutions to centralize career, salary, and education information that is needed for students to decide their learning journeys and career pathways in any geographical region of the country.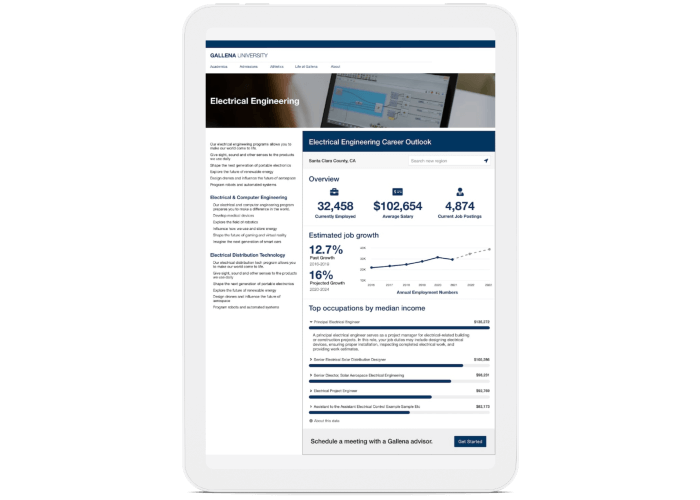 Show Job Market Data for Relevant Careers
Career Pathways: Job Market Outlook
Display relevant labor market data including salary, job postings and projected growth on your course, program or certificate pages.

Add a Call-to-Action button to encourage students to enroll or meet with an advisor.

Target prospects who know what to study: as prospects search for specific programs or certificates, Job Market Outlook is the perfect solution to provide relevant career information.
---
Why Modern Campus Pathways?
Instant
Instantly offer career data for over 1,600 occupation groups in North America.
Relevancy
Offer career and job information within a geographical search area.
Engagement
Allow learners to find career information within your website.
Pathways in Action
Job Market Outlook
Step 1: Search for a location or click the Current Location icon in the search bar on top
Step 2: Check how the career information updates
Step 3: Expand each occupation to see more job titles for each occupation group
The following settings have been configured for this demo:
Program: Engineering
Default Location: United States of America
Theme color: Blue
Calls to Action (CTA): None
Integrate Pathways
Pathways comes with all the required job market data needed to seamlessly integrate with Modern Campus Omni CMS and Modern Campus Destiny One with only a few clicks!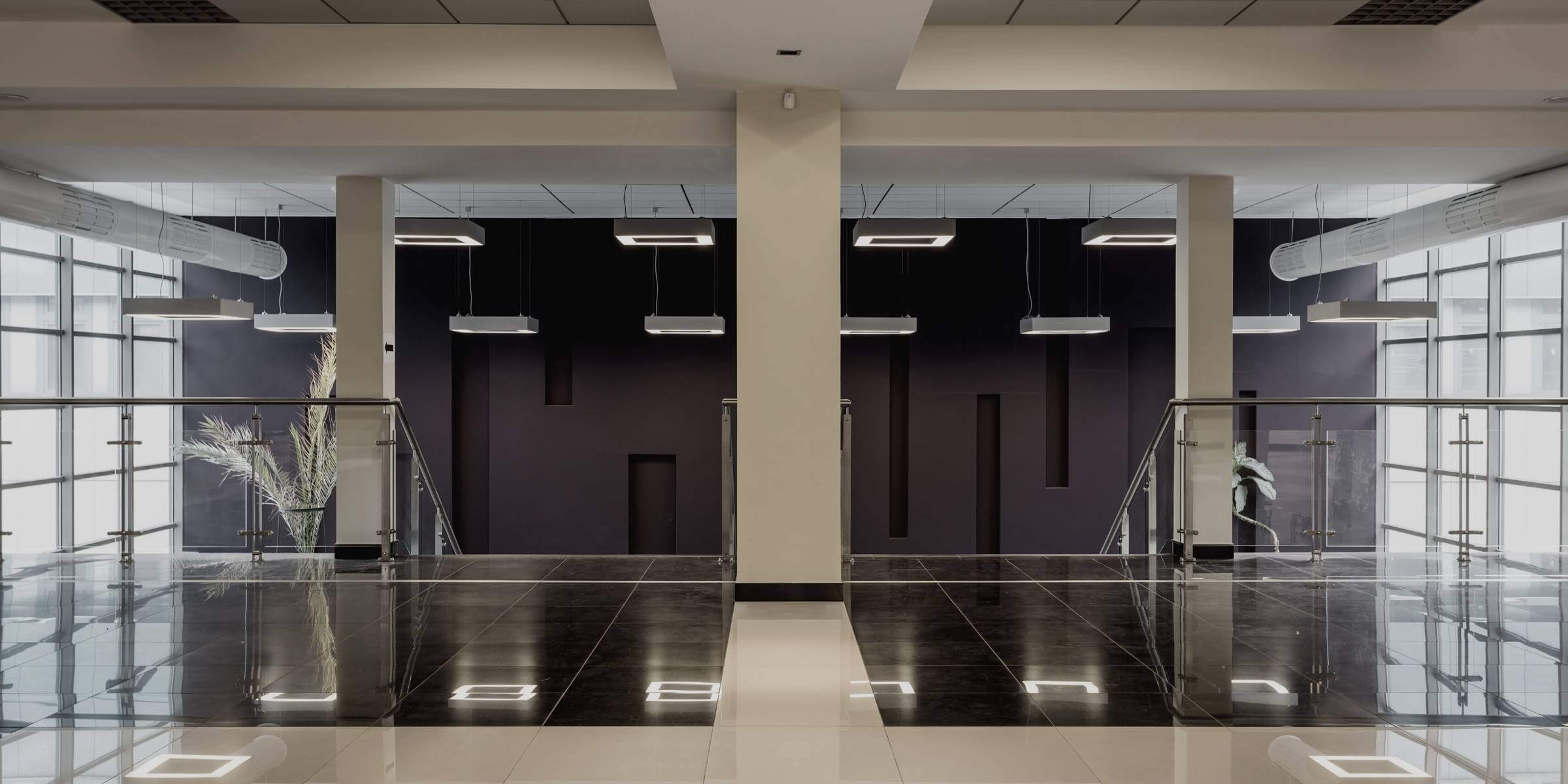 Blog
Learn why your student management system needs to prioritize guided pathways that use real market information as the backbone for student support.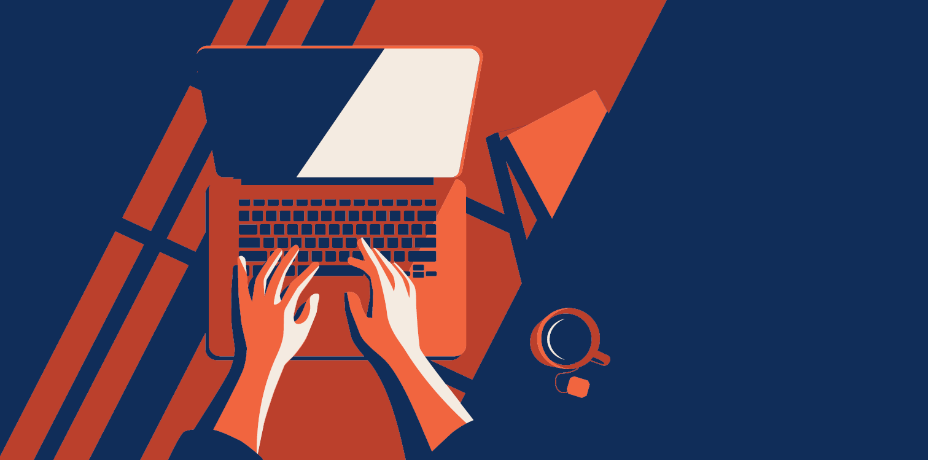 Whitepaper
Learn how to revolutionize the student experience at your college or university with a personalized digital student engagement strategy.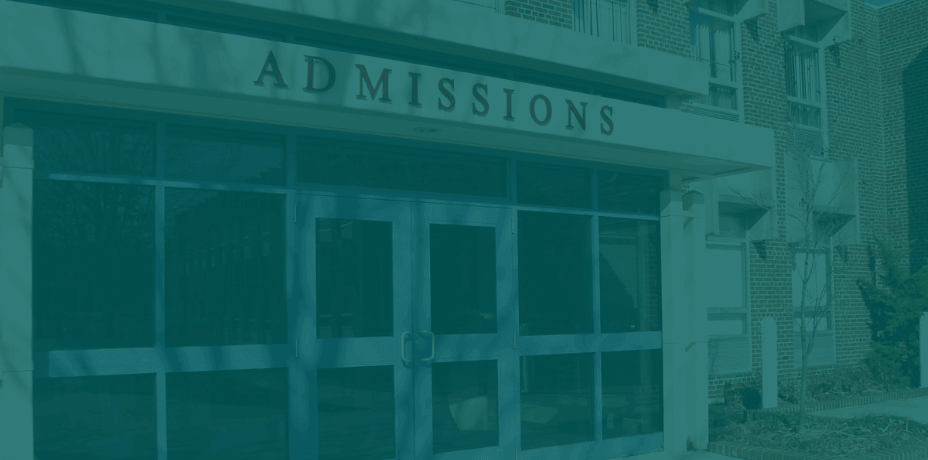 Whitepaper
Explore the seven biggest recruitment challenges currently facing higher ed and what your college or university can do to overcome them.